Jisu Han's colorful paintings capture the light, life, and oneness she feels in deep meditation.
Beautifully printed on canvas and displayed in a white floating fame.
Bring new lightness and joy to your space and comfort a troubled mind with these colorful, wholesome collections.



How the Original Artwork Was Made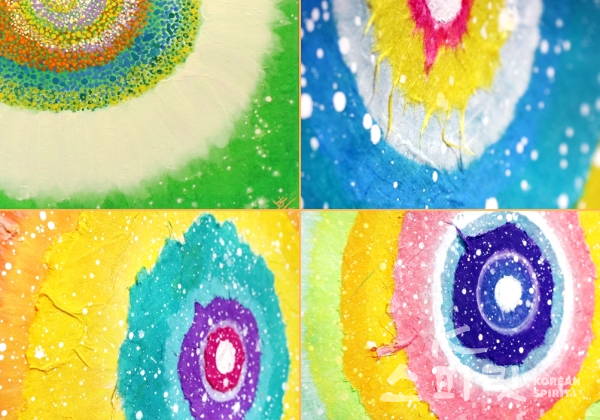 "After applying multiple layers of traditonal Korean paper to the canvas, I painted the picture with acrylic.
"I fell in love with tradtional Korean paper while experimenting with various media to express the feeling of light. The natural texture and breathable quality of the paper allows me to capture the image of light that I felt.
"The strength of this paper is its 'naturalness.' I've yet to find a more suitable material for expressing nature. Humans heal best when they are in nature. For that, I wanted the materials to resemble nature."
"Just looking at it makes my heart bright."
"I took an energy shower."
"It's unique."
"My heart is pounding, and I am in tears."
"The moment I saw the picture, I felt comfortable and felt better."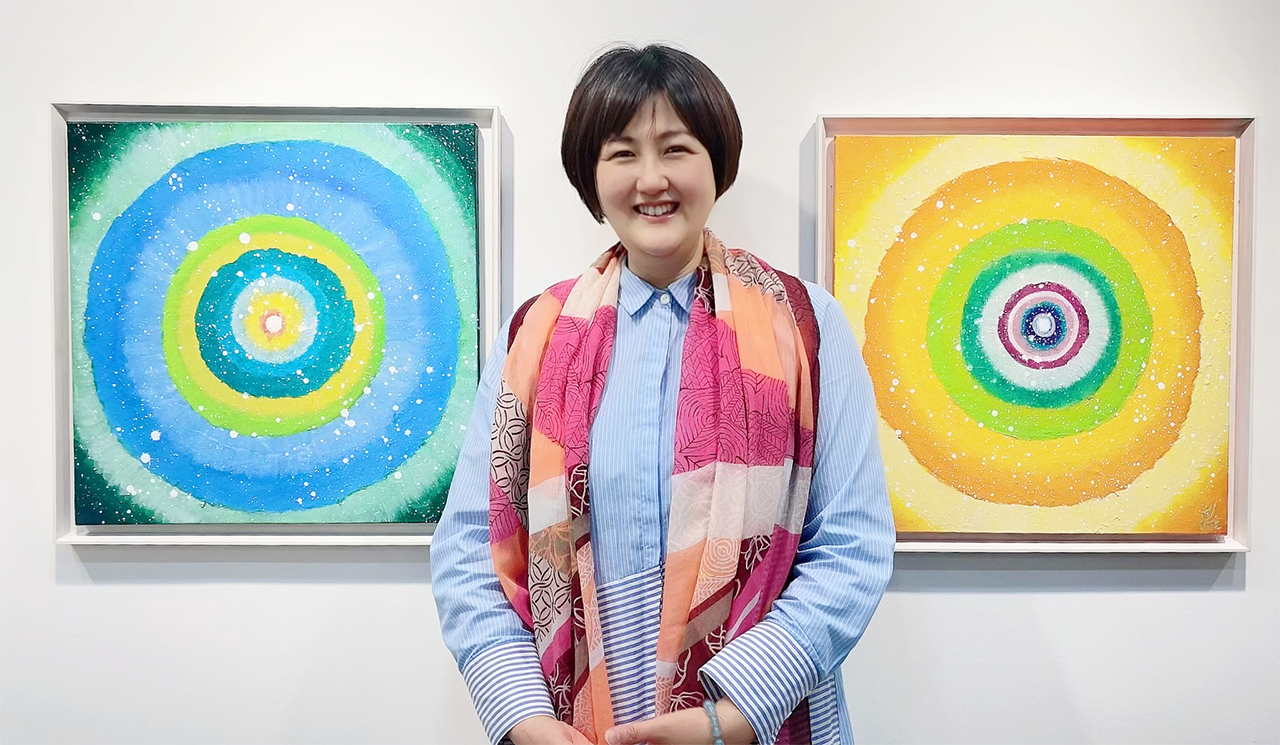 Jisu Han is an accomplished illustrator and painter who has worked on various children's books, adult fables, and international art projects, and international art projects, including the illustrations for Change Your Energy founder Ilchi Lee's storybook, Bird of the Soul. She's had exhibitions in South Korea, the United States, France, Japan, China, Singapore, and Saudi Arabia. Jisu's art is well-known and loved for its meditative power. It helps viewers experience deep serenity or contemplation. She is a seasoned meditator, and her art is a way to share what she experiences in deep meditative states with the world.
How to Choose the Best Ones for You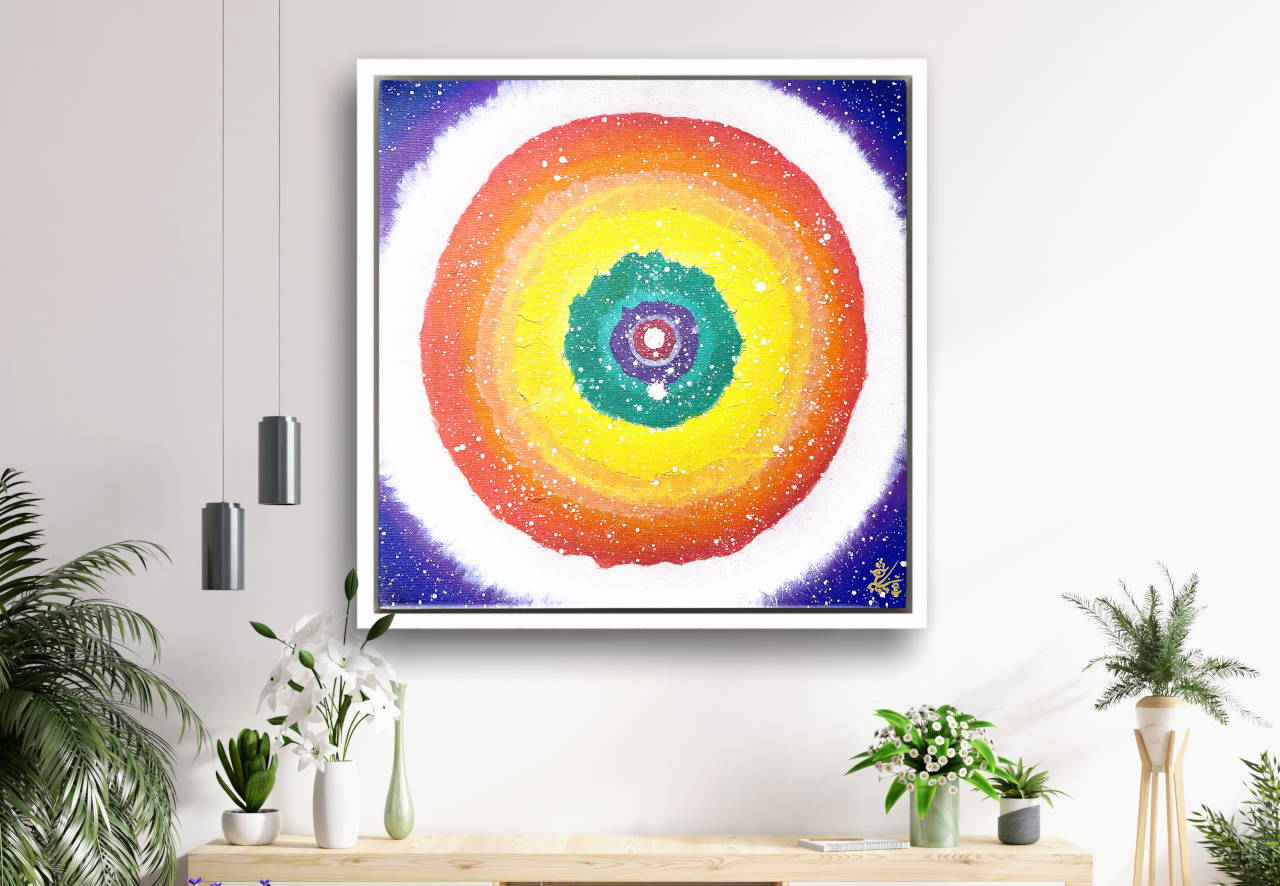 Energy art such as the pieces in these collections do more than beautify and brighten your space. They serve as energy transmitters that deliver the purest energy to all who see them. These art pieces change your energy in positive ways that bring you closer to your best self.
As you look through the collections, besides choosing pieces that you like visually, take some time to feel inside you and find the ones that make you feel better. Maybe they make you feel more positive, hopeful, loving, excited, or accepting. Or perhaps they help you feel your inner self more deeply.
Guided by your intuition this way, you'll be sure to find artwork that will serve the highest and best good for your life.