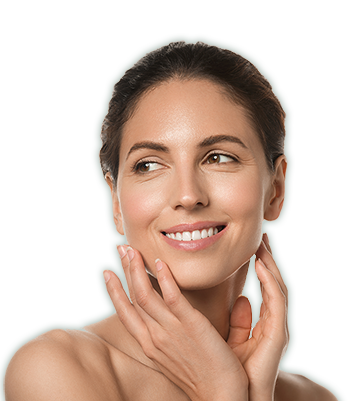 Dull, dry, lifeless skin?
Bring it back to life with the plant-based technology of EXODROP skincare.
Anyone in the family can use these safe, gentle skincare products to
An all-inclusive skin care routine that gets absorbed quickly and deeply
Smooth out your skin

Balance skin inside and out

Replenish moisture and nutrition

Make your skin bright and clear
Intensive recovery and hydration with a higher concentration of ingredients.
Lessen the appearance of wrinkles and fine lies

Make your skin glow

Subtle, natural, relaxing scent that calms body and mind
Dendroil Body Care Solutions

All-over cleansing and moisturizing with a spa-like experience.

Made with a natural blend of plant materials that help balance and tighten the skin.

Essential oils, including Dendropanax stem sap oil, are gently and deeply absorbed to help your skin remain moist for a long time.
gentle ◆ non-greasy ◆ light-feeling ◆ refreshing scent
Users Have Seen the Difference

I am very impressed with its silky texture and all day hydration. I typically use a $350 moisturizer, so when I tried a sample of this, I wasn't expecting much!! Now I recommend it to anyone looking to brighten their skin and save energy and money. It's lightweight and refreshing. My skin feels like it's hugged and supple upon application. - January Gabriel, Dendrexo Brightening Cream
I have been using this product for almost a year now. My skin has become smoother, healthier, brighter, and younger. Especially with this line, I can see that my sun spots are getting lighter. I use the toner, serum, and cream. I highly recommend this to everyone. My skin was sensitive so I could only use Origins or Clarins, but I have no issue with this. - Dewi Kamaru, Brightening Line
I have been using the Exodrop cream for a couple of years, and I love it. It makes my skin feel soft and moist but not greasy. I think this product accompanied with the recovery serum and toner are the only facial products needed for a more youthful skin. - Carole Liss, Brightening Line
The relaxing oil is one of the best facial oils I have used. I have only used one or two products on my face most of my life. The smell relaxes my mind, and the oil is light and refreshing. Happy sensitive skin user! - Collette Hemmings, Premium Face & Body Relaxing Oil
Made with Plant Exosome Technology

Nanosize vesicles extracted from plants get quickly absorbed into the skin to transport effective natural ingredients directly into cells.

Exodrop is the only company that uses this patented plant exosome extraction technology. And it came from a female scientist.

Each plant's exosome has its own active ingredient inside. Exosomes extracted from plants have high safety and fast absorption, and all substances except active ingredients are filtered, so there's little concern about side effects.
It Started with Dendropanax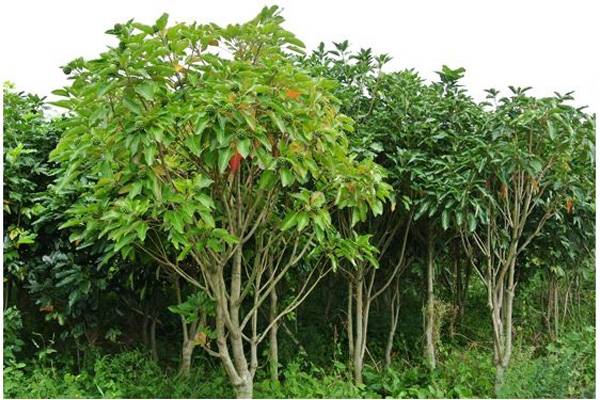 A special tree that grows primarily in South Korea known as hwangchil, or by its scientific name, Dendropanax morbifera, has been used for thousands of years for its medicinal properties and its golden-colored sap. Exodrop skincare uses a patented clean technology to extract the active ingredients from the roots, stems, and leaves, making the most of the plant. This ancient goodness was the inspiration for and forms the basis of all Exodrop products.
The sap that oozes out of hwangchil trees was traded at 30 times the price of gold in the past. It has excellent pharmacological effects and has been used in various places such as food and crafts.

The sap that can be collected from a single hwangchil tree over 15 meters tall is only about 10 grams. Exodrop uses the supercritical fluid extraction method (SFE)—the best out there—to extract all of the beneficial active ingredients from this precious sap. This method also extracts several thousand times more fragrance than other processes.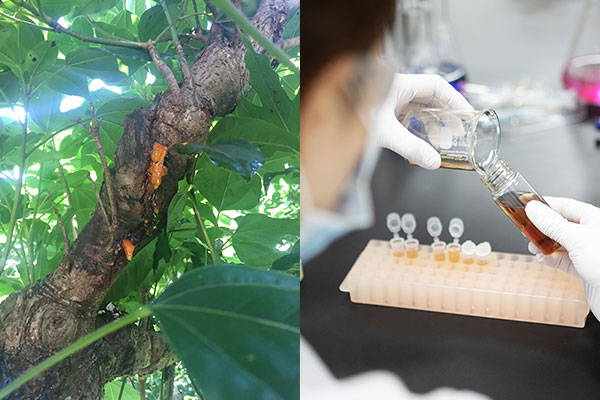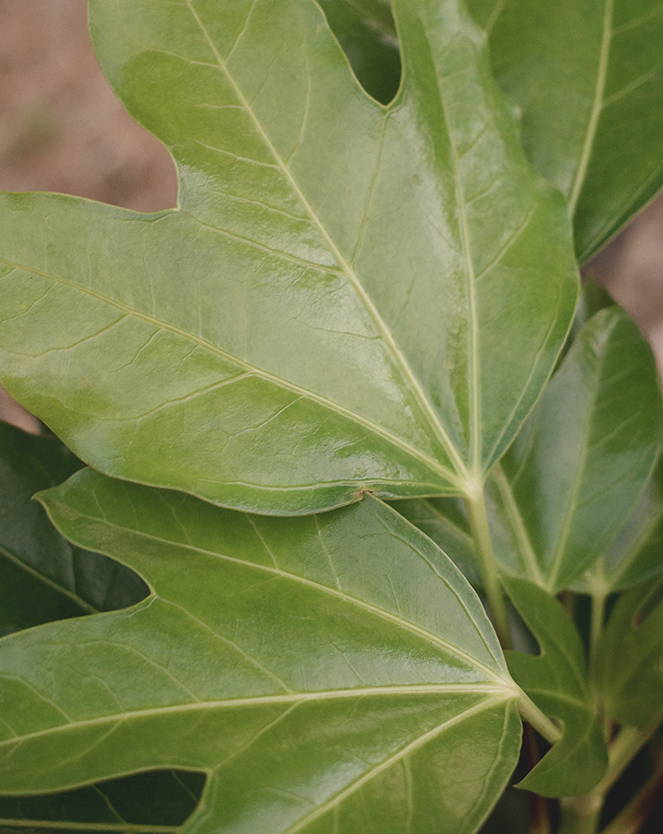 Hwangchil Tree
Dendropanax morbifera
This species of Dendropanax is primarily found in South Korea, and Exodrop sources its material from Bogildo Island there.

Hwangchil trees contain large amounts of saponins and catechins, which help your skin stay younger, clearer, and brighter. They have antioxidant and anti-inflammatory effects on the skin and protect it against UV damage. Catechins, also found in green tea, can also activate collagen synthesis.
Purslane
Portulaca oleracea
Purslane is a succulent that's long been used in Eastern medicine. It contains powerful antioxidants, which stimulate collagen and cell repair, diminishing the appearance of wrinkles and scarring. In addition to its strong anti-aging properties, purslane helps calm irritated skin, hydrate, and improve acne. It's also rich in vitamins, minerals, and omega-3 and omega-6 fatty acids.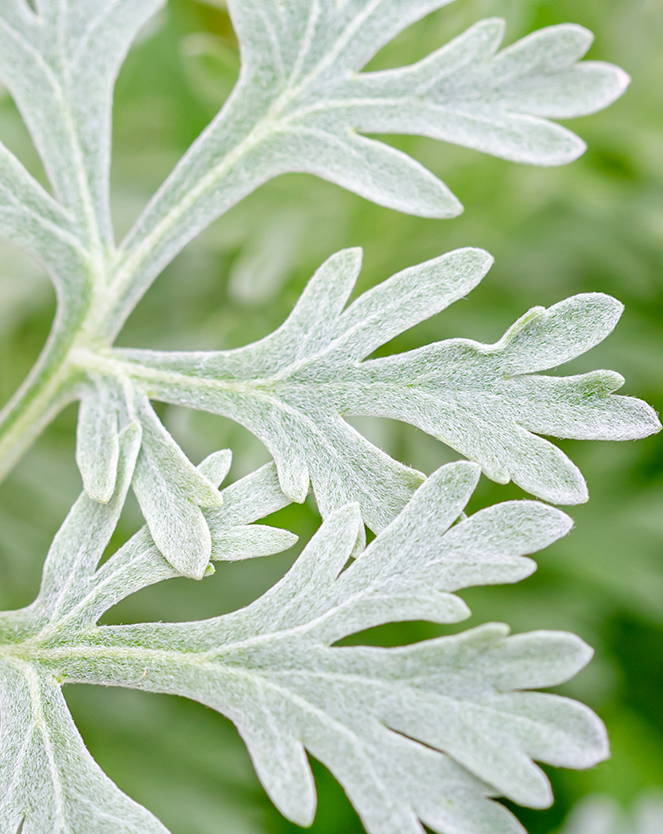 Mugwort
Artemisia vulgaris
Exodrop sources its mugwort from Ganghwa Island, South Korea. It grows in clean, rich soil at the foot of a mountain where the sea breeze blows. Another herb used in Eastern medicine, mugwort has warm properties and is generally good for blood circulation and fatigue recovery. Both the leaves, stems, and roots are used. Mugwort contains vitamins A, B, C, and E as well as ingredients that soothe the skin, relieve redness, and improve wrinkles and fine lines. It's also anti-inflammatory, antibacterial, and antifungal.
A superfood for your skin.
Safe for Humans, Safe for Animals, Safe for the Planet


US FDA Approved


2021 Consumer Satisfaction Brand Grand Prize Winner



Human Skin Clinical Trial Center Certification

ISO 9001 certified quality


100% plant-based and hypoallergenic


All of the ingredients are EWG green grade



Free of paraben, silicon, alcohol, dimethicone, sulfate, phthalate, phenoxyethanol, mineral oil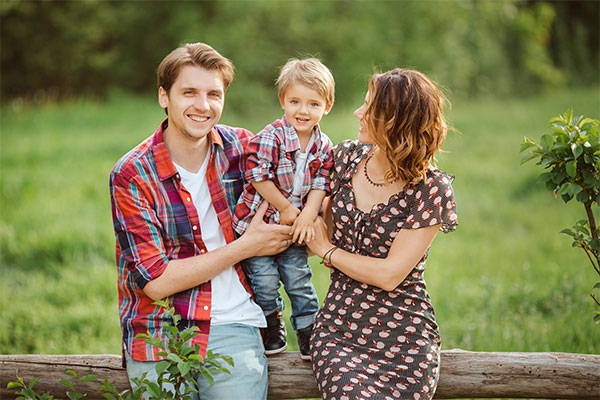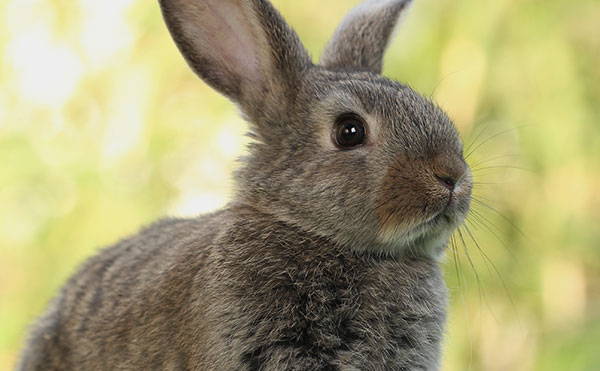 Certified vegan by The Vegan Society in the UK



N

o animal testing
Practice sustainable consumption by using recyclable containers, removable labels, and Earth Pact packages made of 100% eco-friendly paper recycled from sugar cane by-products.

Minimal waste during plant processing: all parts of the raw material are used.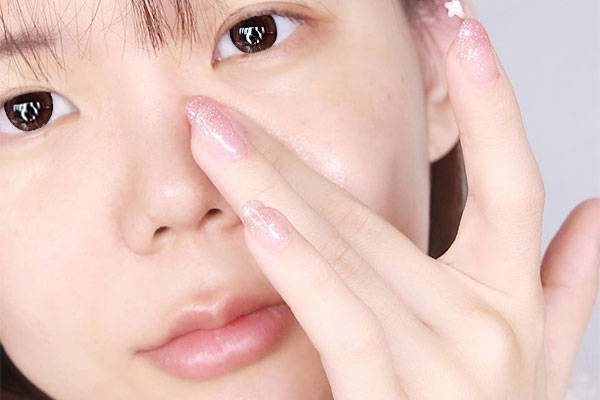 Straight from South Korea

Made from the leaders in skincare and beauty.


The only plant-based exosome technology used in the world.


2021 Seoul Award for Excellent Product



2021 Consumer Satisfaction Brand Awards: 1st place in skin care category